In Canada, windows are a very important aspect of your home as they can affect:
the design and beauty of your home
Brampton Windows and Doors carry a large selection of quality windows. We manufacture and install our own windows and can offer Brampton home owners quality, selection and quick install times.
Brampton Windows and Doors also recognize the assurance of the ENERGY STAR® symbol and maintain the standards required to be a certified ENERGY STAR® participant.
Take full advantage of
Brampton Windows and Door's experience, expertise, and connections.
Our team of qualified window specialists work to your specifications, plans or design. No matter what your needs are, from installing a single window to creating a custom wall of windows, we'll answer all your questions and take care of you from the moment you contact us.
If you are unfamiliar with buying windows for your home, please start your search here. Our Windows 101 section will help you understand more about windows.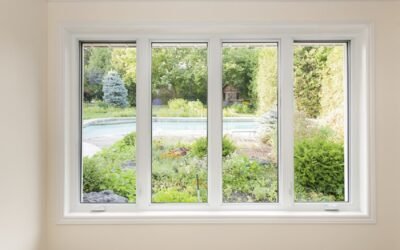 Awning windows are trendy because they provide numerous benefits that work well with traditional and modern architectural designs. Brampton Windows are available in aluminum and timber, allowing for various methods and functions. How to Operate Awning Windows The...